Members
DJ Brix and Jamie Neil is a German electronic music duo raised in 2009 in Cologne.
DJ Brix Rouven Dahlen – born in 1983 in Germany, is an Audio Engineer and Sound Mixer. He started making and creating music early on. In his early days, he used: "TRACKERS" and was active in the TRACKER-Sence. Latest, he transitioned into making music professionally.
He has created his music with his duo partner Jamie Neil. He also is a producer, creative mind, arranger, and mastering operator of the Duo. His ideals seamlessly add to the ideas of his Duo partner, creating unforgettable songs.
The two members met in 2008 to work on a remix in a recording studio in Cologne, Germany. The project was born and blossomed since this collaboration, and the Duo started working on their first joint releases, oscillating between Trance, EDM, and Hardstyle influences.
After several singles with captivating atmospheres, the Duo releases their first album, «The Beginning,» which is the perfect representation of the signature sound imprint of the German band.
The two members work as audio engineers, audio mixers, and sound designers and have respective roles in the production process, allowing them to deliver impactful and atypical productions. Their most significant release yet, « Hold My Hand,» exceeded hundreds of thousands of streams on major and niched streaming services.
DJ Brix and Jamie Neil's creative flow complement each other to great harmony and unlock an infinite field of creativity. Unique artists because of their diversity and the German Duo is part of a new generation of artists in a genre that has not yet crossed over to the super commercial side of the business – they are to watch out for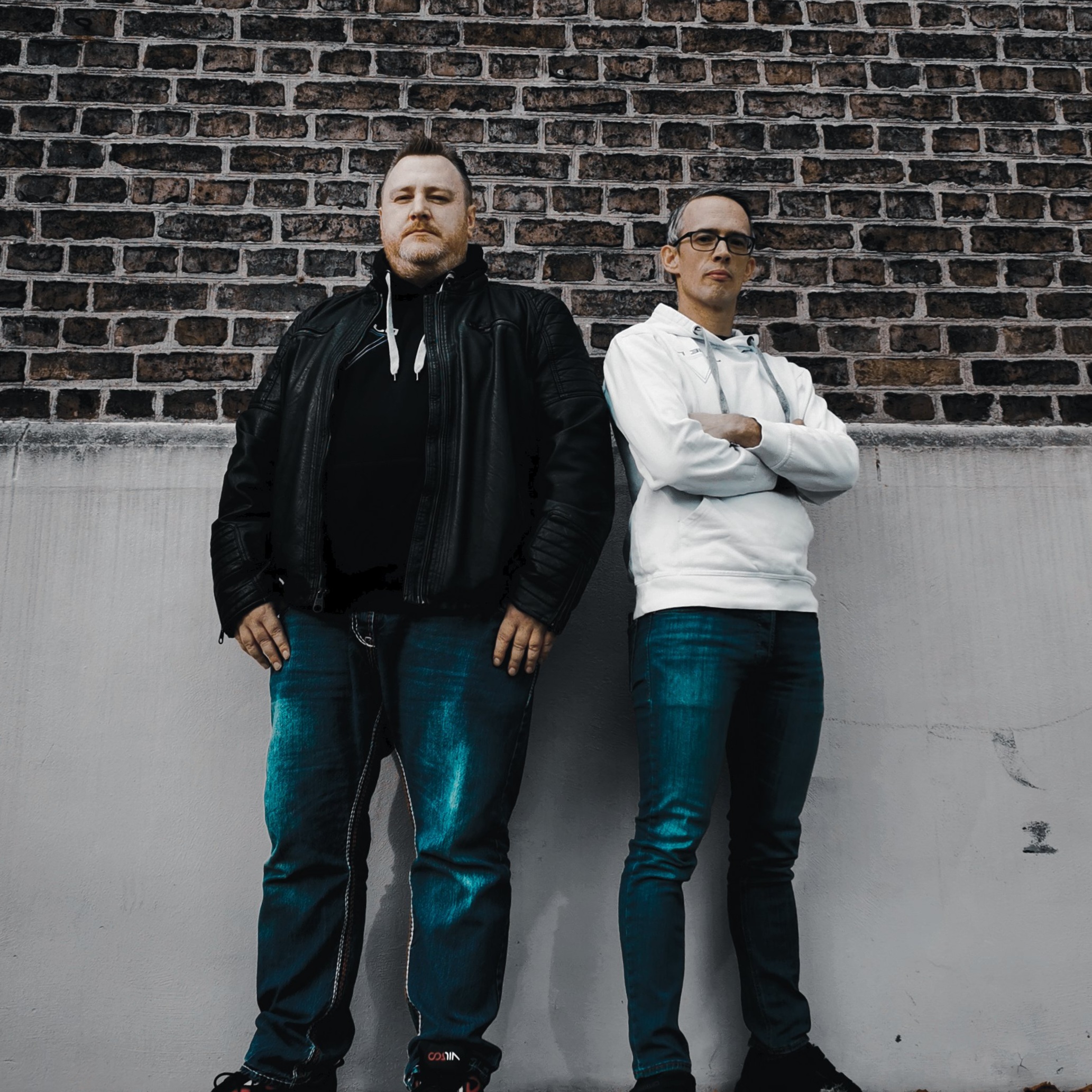 [wvc_team_member img_size="thumbnail" title_font_size="18″ image_id="8067″ name="Dj.Brix"]
[wvc_team_member img_size="thumbnail" title_font_size="18″ image_id="8018″ name="Jamie Neil"]